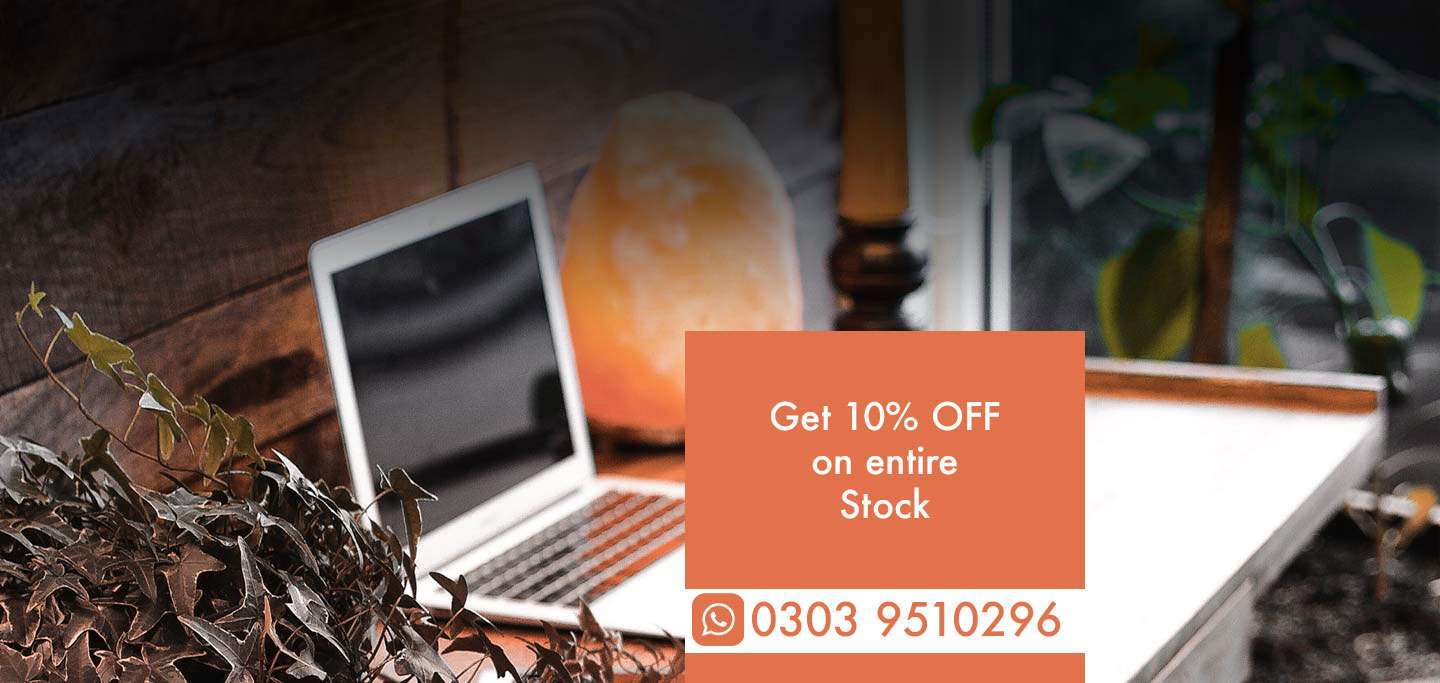 We are dedicated to providing a quality salt lamps experience. Our company's values share the same qualities as our fine products.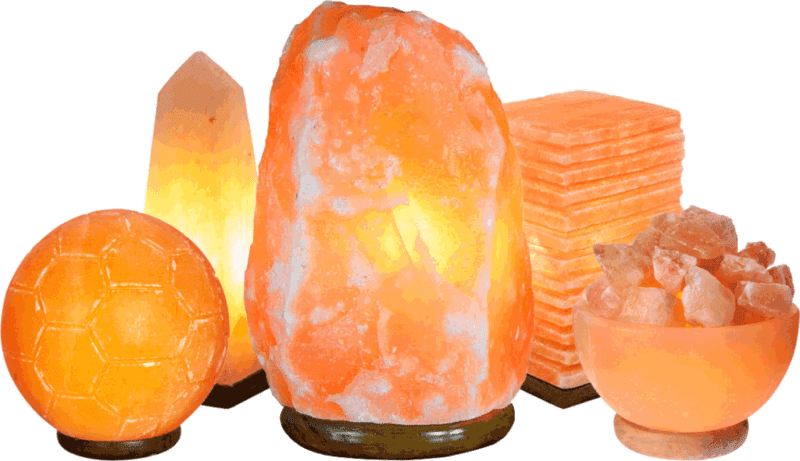 Pure, Healthy & Decorative
Natural Salt Company is amongst the largest Himalayan natural salt lamps exporters & Supplier of Himalayan rock salt lamps  & handicrafts (rock salt, salt blocks, salt tiles, salt plates, Himalayan rock salt tea light candles, Himalayan bath salts, spa items) from Pakistan.
Natural Salt is striving to be the best in the market. Timely delivery of Himalayan natural salt lamps and goods is one of the key factors of our success. We never compromise on standards!
Enjoy the experience of nature's salt rocks in your homes & offices. We had a wide range of Salt Lamps, Candle Holder, Salt Blocks, Salt Plates etc.
Get in touch with our weekly blog.
Sign up to receive email updates on new product announcements, special promotions, latest news and exclusive offers every week.